Building Enduring Products  |  Partnering  |  Fostering Your Bottom Line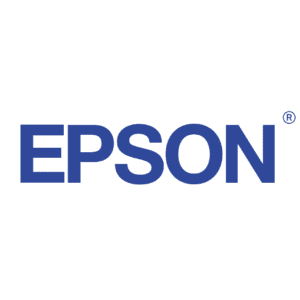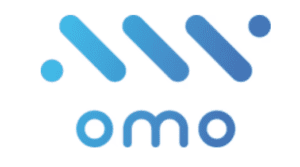 It's information overload on the daily.
Let's cut through the noise. We'll help you generate sales, increase customer retention, and drive the bottom line. Create a direct path to your target audience by uniquely differentiating your products and services. Let us make dynamic, cutting-edge, and multidimensional messages for you that transcend the ordinary. Our creative and technical teams develop the highest quality video productions for trade shows and events, sales meetings, product demonstrations, and computer-based learning. We also produce on-hold messages, character narrations, and voice-overs for commercials.
Scriptwriting and storyboarding

Special effects and motion graphics

3D modeling, illustration, and compositing

Voice-over and music beds

Fast turnaround (some 1-minute demos can be done in a week)

HD 1080p using H.264 compression compatible with all mobile devices
Our clients are our virtual sales team. Some past clients: